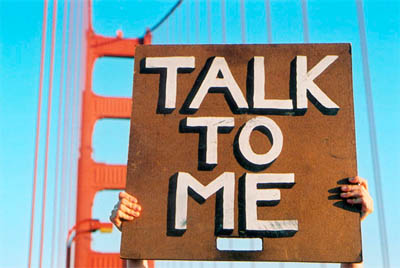 I know you exist!
Now for a bit of shameless self-advertising. ;)
Writing is the passion of my life-- from novel writing, to speech writing, to everything in between. I especially love to share what I've learned and the advice I've heard. If you've enjoyed my blog thus far, please share it with your writing friends or your writing group! Also, feel free to comment and/or ask questions by emailing me. The more I hear from you, the more you'll hear from me on this blog!
In short, if you let me know what writing topics you would like to see addressed, it will be much easier for me to provide relevant blog articles. :)
To contact me and my blog, feel free to email me at bloodytypewriter[at]gmail[dot com].